Washing Capacity

Washing Capacity (kg) :

10.0 kg

Drying Capacity

Drying Capacity (kg) :

6.0 kg

Design

body color :

White

Door :

Crystal Blue

Panel Display :

LED

Energy

Energy Class

A

Energy Consumption (per program) 

6.80 kWh

Water Consumption (cycle) 

140 L

Clamping Efficiency :

A

Washing Efficiency :

A

Sound Level (Wash) :

49dB

Volume (Spin) :

73dB

Noise Level (Drying) :

62dB

Features

AddWash™ Smart Cover Technology

Yes

Air Wash
Spin Speed

1400rpm

Bubble Soak
EcoBubble™ Foam Washing Technology
Engine :

DIM

Last Memory
Smart Control
Q-rator
SmartCheck
Child Lock
End Delay
Boiler type

s : wirl+

Drying Level

Programs

Air Wash
Cotton
Daily Wash
Delicate Clothing
Eco Clean Boiler
Outdoor Care
Rinse + Spin
Super Eco Wash
synthetics
Wool
Option List –

Prewash, Intensive

Cotton Drying
Synthetic Drying
15 min. Fast wash
59 Min. Washing & Drying

Dimensions

Net Dimension (WxHxD)

600 x 850 x 600mm

Net weight :

81 kg
Add laundry whenever you want
AddWash™ Smart Cover Technology
Thanks to the AddWash™ Smart Cover Technology, once the washing process has started, you can add the forgotten laundry at any time*, such as an overlooked sock or a shirt to be cleaned. In addition, thanks to the AddWash™ Smart Cover Technology, it is possible to add not only the forgotten laundry, but also additional detergent and fabric softener. You can also easily add hand-washed clothes just to rinse or spin.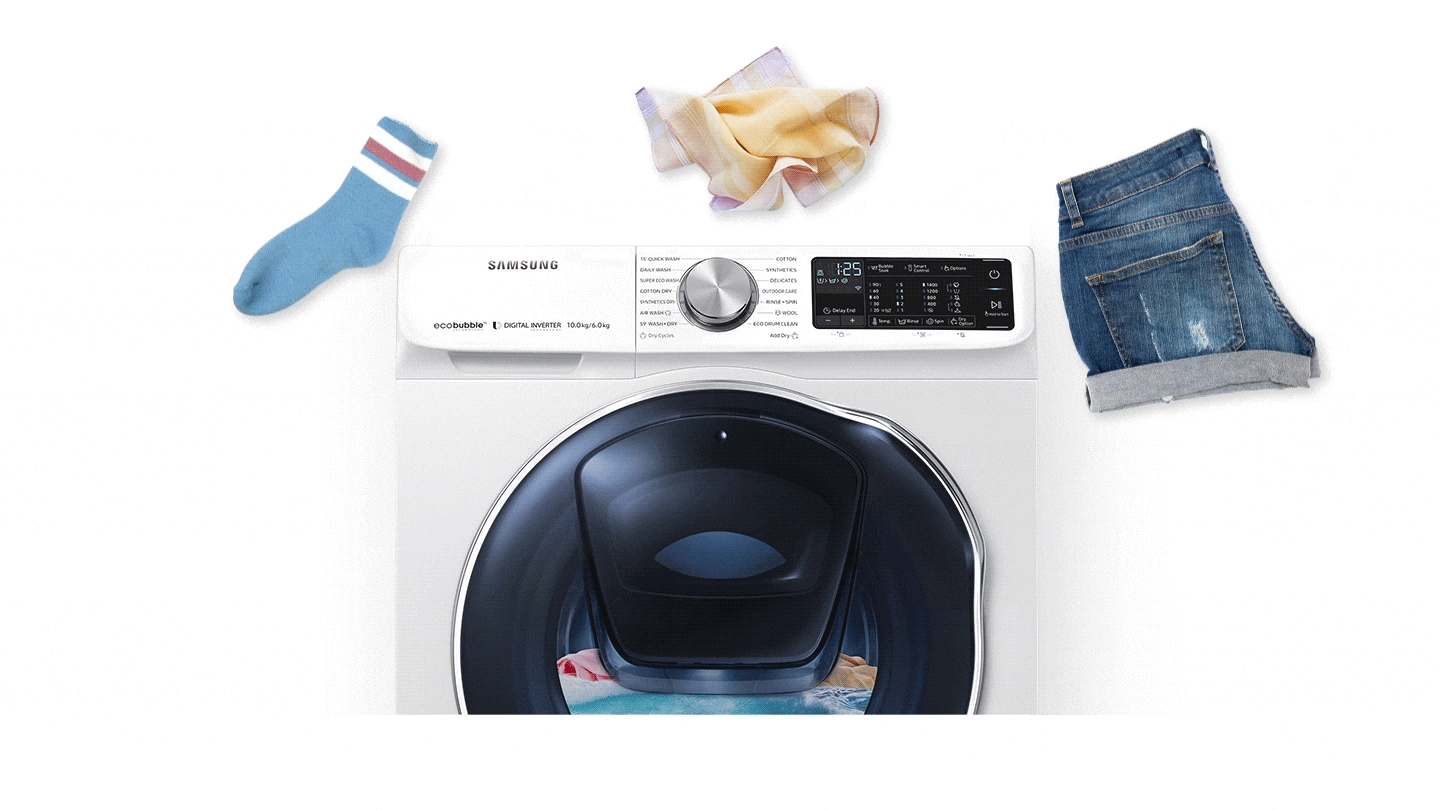 * The AddWash™ door opens only when the drum temperature is below 50°C.
Smart Control – Laundry Planning
Q-rator Smart Control
Use the washing machine more easily and effectively. The 'Washing Program Suggestor' in the Q-rator Smart Control System* recommends the ideal laundry program based on the user's laundry history**. 'Laundry Planner' optimizes your laundry schedule****. 'Home Maintenance Wizard' allows you to follow the technical errors in your machine with the link.
* Requires a Samsung app account (available on Android and iOS devices) and Wi-Fi connection.
** Stores user data, preferences and usage habits to recommend ideal programs.
*** The user is responsible for any result(s) that result, including but not limited to any damage and loss that may occur due to inaccurate information provided by the user.
****The recommended washing program is determined only by time and may not be suitable for the fabric type of the washed items or the intensity of the stain.
More laundry at once
Large Capacity (10kg)
Reduce the frequency with which you have to use the washing machine and save time, effort and water. You can easily fit large items into the machine.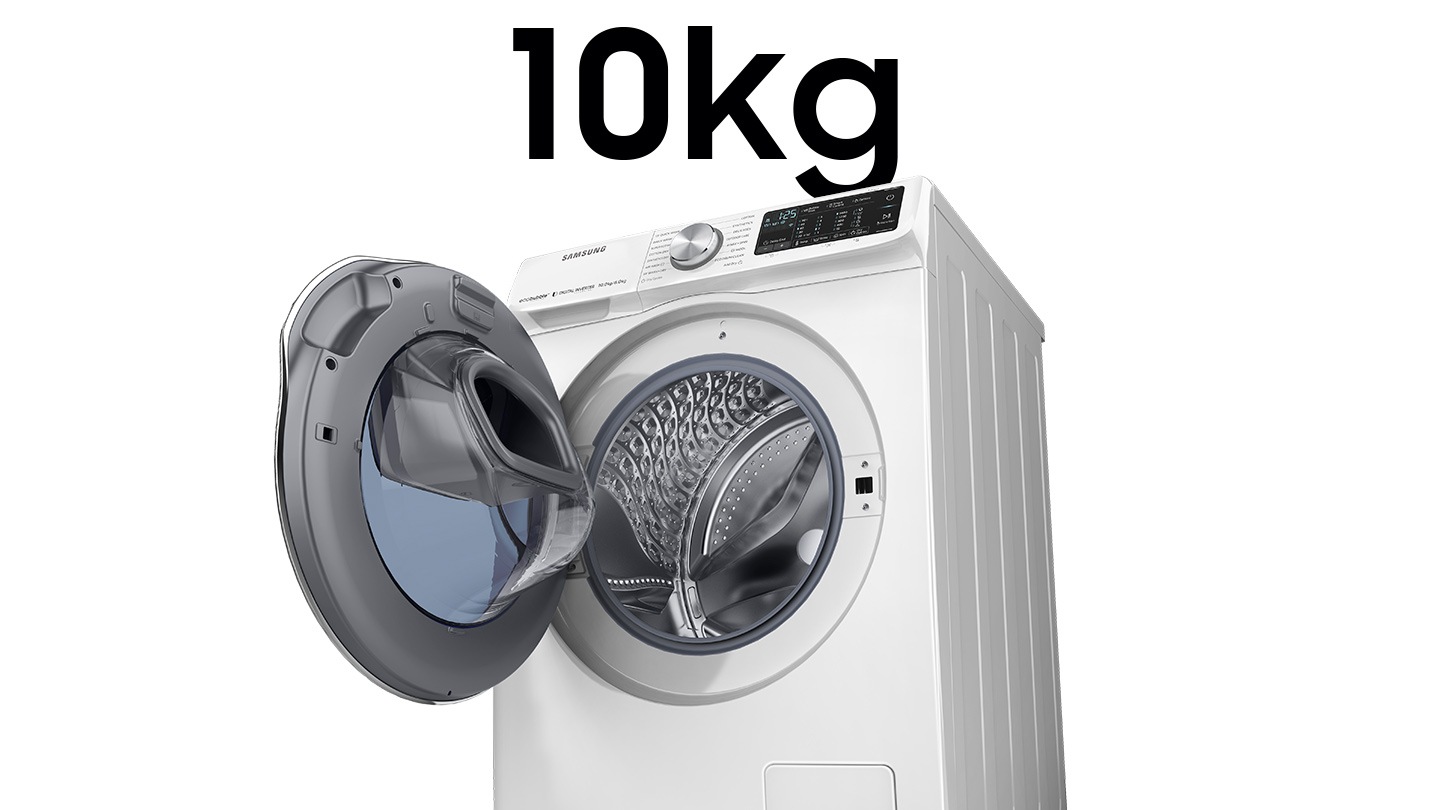 Air Wash / Air Wash (Deodorization)
Air Wash Technology removes bad odors from your clothes without damaging them with hot air and makes your clothes smell nice. This process, without water, detergent or other chemicals; performs using only heated air.
Powerful Cleaning
Eco Bubble™
Eco Bubble™ Foam Wash Technology provides powerful cleaning even at low temperatures*. Detergent turns into foams, penetrates the fabric quickly, removes dirt easily and saves energy.**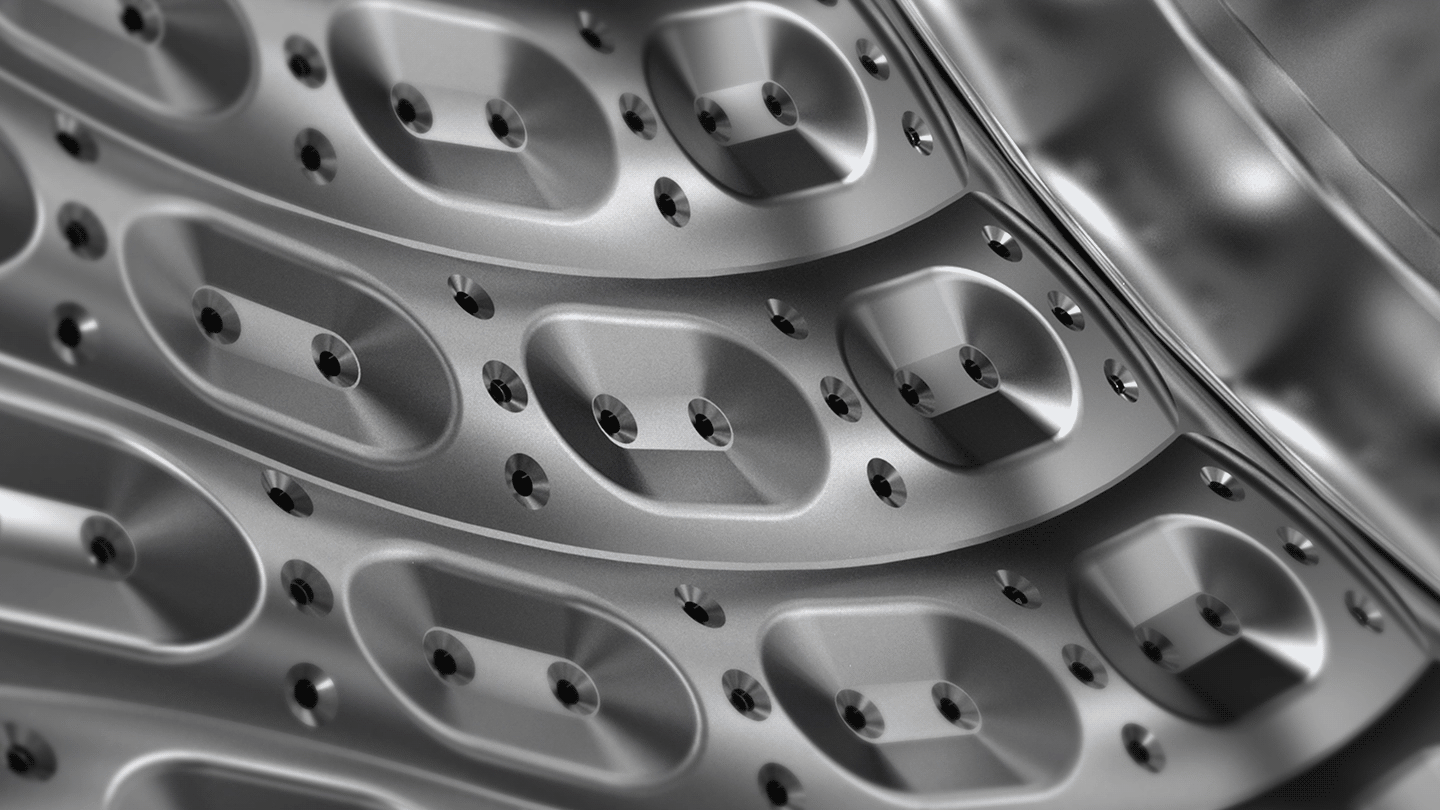 * Tested according to IEC 60456-2010/ standards with 4kg Wash Load, Cotton 40° program of conventional machine without Super Eco Wash cold program (WF80F5E5U4W) and Eco Bubble (WF0702WKU).
** Individual results may vary.
Intensive Stain Removal
Bubble Soak
Bubble Soak Technology helps remove stubborn stains such as blood. Clothes soak in active foams so dirt and stains are softened and effectively removed*.
*IEC 60456 – Version 5 / Wash with Soak (WW6000J F500E) with Cottons Cold Water/40/60° (9 kg Wash Load), Synthetic 40° (4 kg Wash Load) without Soak (WW3000J Aegis Slim).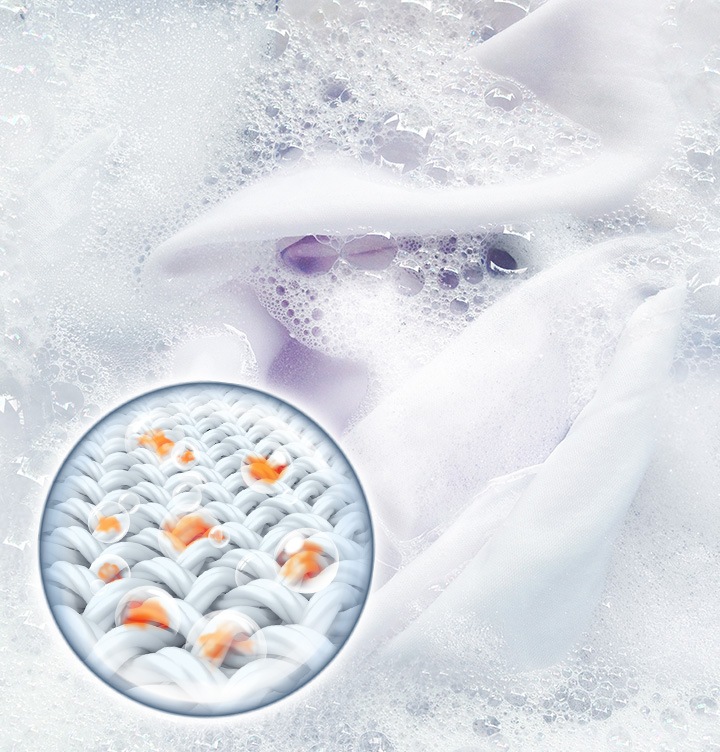 Washing and Drying in 59 Minutes
59 Min Wash + Dry
Get your clothes clean and ready to wear in less than an hour. The 59-minute wash and dry program will wash, rinse and dry a small amount* of lightly soiled laundry in just 59 minutes**. Thus, you can use your sheets immediately or wear your clothes without waiting, and at the same time save time and energy.
* Laundry weighing less than 1 kilogram (recommended for 3-4 cotton/polyester blend garments).
** 18 minutes washing time plus 41 minutes drying time.
Boiler Cleaning (without using chemicals)
Eco Clean Boiler
Eco Drum Clean Technology cleans the drum of the washing machine without using chemicals. In addition, it automatically notifies the user when cleaning is required.
Guaranteed Durability
Digital Inverter Technology
The Digital Inverter Motor provides superior energy efficiency, runs quietly and is guaranteed for 10 years*.
* Durability certificate given by the Electrical, Electronics and Information Technologies Association (Verband Deutscher Elektrotechniker – VDE) in Germany.
Long Term Performance
Ceramic Resistance +
Use your washing machine for a long time with Ceramic Resistance+. Ceramic Heater+ prevents limescale build-up, so it maintains its performance longer and is more durable.